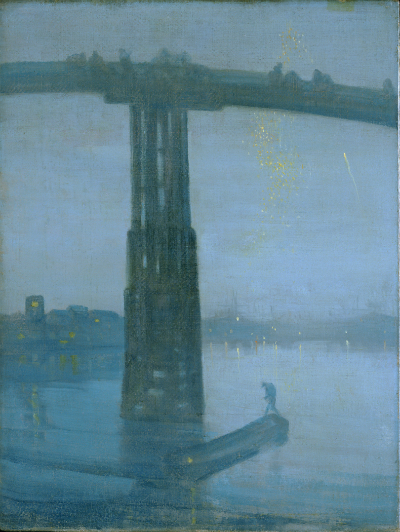 Sunday, March 9, from 2 to 4 PM (RSVP by phone 978-452-7641)

In Conjunction with "An American in London: Whistler and the Thames" at Addison Gallery of American Art in Andover, MA
The tour will begin in the historic house on 243 Worthen Street in Lowell, the birthplace of James McNeill Whistler, followed by a talk "Whistlers by the Thames" by Jonathan Shirland, at the same address in the Parker Gallery. The talk which relates to the exhibition at the Addison Gallery of American Art, also highlights the statue of Whistler in our adjacent park by Mico Kaufman and the statue of Whistler near the Battlesea Bridge in London by Nicholas Dimbleby.

In Conjunction with National Poetry Month
Saturday, April 12 at 2 pm in the Parker Gallery
Open to the Public. Refreshments will be served.
Presented by the Hellenic Culture and Heritage Society

Joseph Donahue, III
And featuring an introduction and readings by Paul Marion
Joseph Donahue grew up in Lowell and is a senior lecturing fellow at Duke University where he recently received the prestigious appointment Helen L. Bevington Professor of Modern Poetry. His work appears in many journals and magazines and he has published several collections of poetry, including the critically acclaimed Incidental Eclipse. Paul Marion is the author of several collections of poetry, editor of Atop an Underwood: Early Stories and Other Writing by Jack Kerouac and founder of Loom Press. At UMass Lowell, he is the director of community relations. Both Paul and Joseph have deep Lowell roots and strong connections to the Greek-American community. They will read from their works and selected Greek writers who have influenced them. By the date of the reading Joseph will have published a collection that took Elytis, the famous Nobel Prize winning Greek poet, for their inspiration.
Celebrate the end of National Women's Month by experiencing the incredibly diverse writing talents of our local women playwrights. Image Theater's Fourth Annual Femnoire Playwriting Festival serves a potpourri of stage gems featuring seven original ten- minute plays, performed by a talented assortment of actors from all over the Greater Boston area. And, this year, just to shake things up, you'll receive an extra serving of the original song stylings of local singer/songwriter Hannah Zacharer.
If you like your theater served fresh, you'll want to call 978-441-0102 and reserve your $19 seats for FRIDAY MARCH 28th or SATURDAY, MARCH 29th at 8PM at the beautiful Parker House Gallery at the Whistler House Museum of Art. Go to www.Imagetheater.com for playwright and production line up.