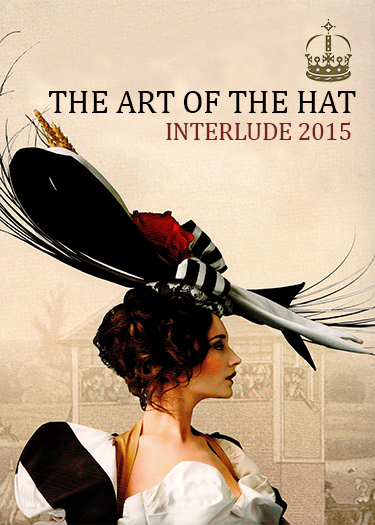 Her Majesty's Representative, James McNeill Whistler, cordially invites you to attend:
THE ART OF THE HAT: INTERLUDE 2015
Saturday, June 6, 2015, 6:30 PM. WHMA, 243 Worthen St., Lowell, MA 01852.
Featuring Cocktails, Dinner, Entertainment from the Greater Lowell Music Theater and pianist, Roger Hatch.
Since 1711, through the reigns of twelve monarchs, including HM Queen Elizabeth II, Royal Ascot has been synonymous with world-class racing, tradition, pageantry, society, and of course, fashion.
The ultimate fashion statement is the allure of a woman or man wearing the right hat with elegance and style.
This year the Whistler House Museum of Art pays tribute THE ART OF THE HAT. Wear your favorite hat, fascinator, top hat or cap. Black tie optional...it's all about the hat.
Tickets are $125 ($115 for members). Please RSVP by May 27, 2015. Call 978-452-7641 to pay by phone.
Sign Up
To stay up-to-date on all WHMA exhibits and events, join the mailing list: click here
Become a Member
Your membership helps to support our many programs & events. Join here.