Exhibit: August 20 - September 20
Reception and Awards: Saturday, August 23, 1-3
This year the exhibition features Art Quilts that explore the second line from the well-known nursery rhyme "Mary, Mary, Quite Contrary," How Does Your Garden Grow? It was up to the quilt artist to take this line and interpret it for inspiration.
This year the quilt artists in the exhibition are: Pamela Allen, Margaret Anderson, Nancy Bardach, Susan Bleiweiss, Betty Busby, Sue Colozzi, Janis Doucette, Atara Halpern, Ruby Horansky, Helene Kusnitz, Ellen Lindner, Barbara McKie, Patti Owens, Ann Rebele, Wen Redmond, Ruan Robertson, Judy Ross, Jodi Scaltreto, Maya Schonenberger, Phyllis Small, Nancy Turbitt, Nelda Warkentin, Naomi Weidner, and Marianne Williamson
Related Events
Thursday, September 4
5:30 PM (At New England Quilt Museum)
Bring a friend and enjoy two-for-one admission to the only museum in the Northeast dedicated to the art and history of quiltmaking. Meet Binney Family Curator, Pamela Weeks, who will offer a complimentary gallery talk on Quilted Gardens: Floral Motifs from the Permanent Collection. The galleries and Museum Store will remain open until 8 pm.
6:30 PM (At Whistler House Museum of Art)
A short walk from the NEQM brings visitors to a performance of live music in Whistler Park, an enchanting Victorian-style Garden featuring a bronze sculpture of James McNeill Whistler by the internationally known sculptor, Mico Kaufman. The Parker Gallery will be open, featuring the exhibition, Art Quilts 2014: How Does Your Garden Grow? (In case of rain, the music will be moved into the gallery.)
Thursday, September 18
6:00 PM (At Whistler House Museum of Art)
The Shady Lady, Amy Ziffer will give a talk entitled, "Shade Revealed; How to Garden Successfully in Low Light (Really)"
Shade plants are not created equal! This talk is abundantly illustrated with beautiful photography and focuses on what makes some shade plants better performers than others. Ziffer also presents a clear approach to designing your shade garden for the best chances of long term success.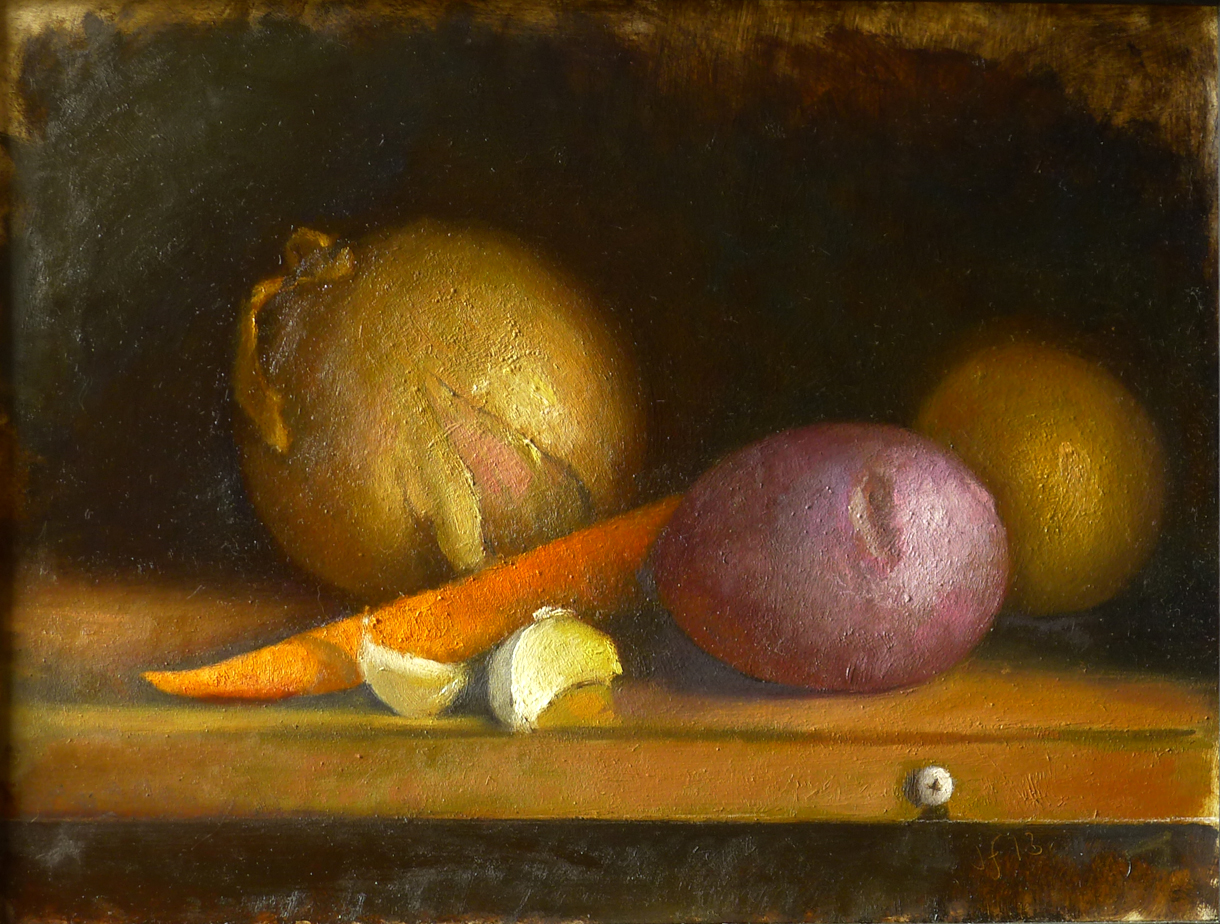 Exhibit runs July 9 to August 9
Reception July 19 from 2 to 4 pm
Jeffrey Freedner is a realist painter based in the Boston area. He works mostly in oils and specializes in still lifes and landscapes.

He holds a BFA from The School of the Museum of Fine Arts Boston and Tufts University and an MFA from Mass College of Art. He also attended the Art Students League of New York where he received a merit scholarship and won best of show in a student competition. He was a finalist in the Mass Cultural Council for painting in 2002 and a 2000 Recipient of the Jean and Kahlil Gibran Award for Excellence in Art from the Copley Society of Boston. He was also awarded the Josepth Gazzola Award for Excellence.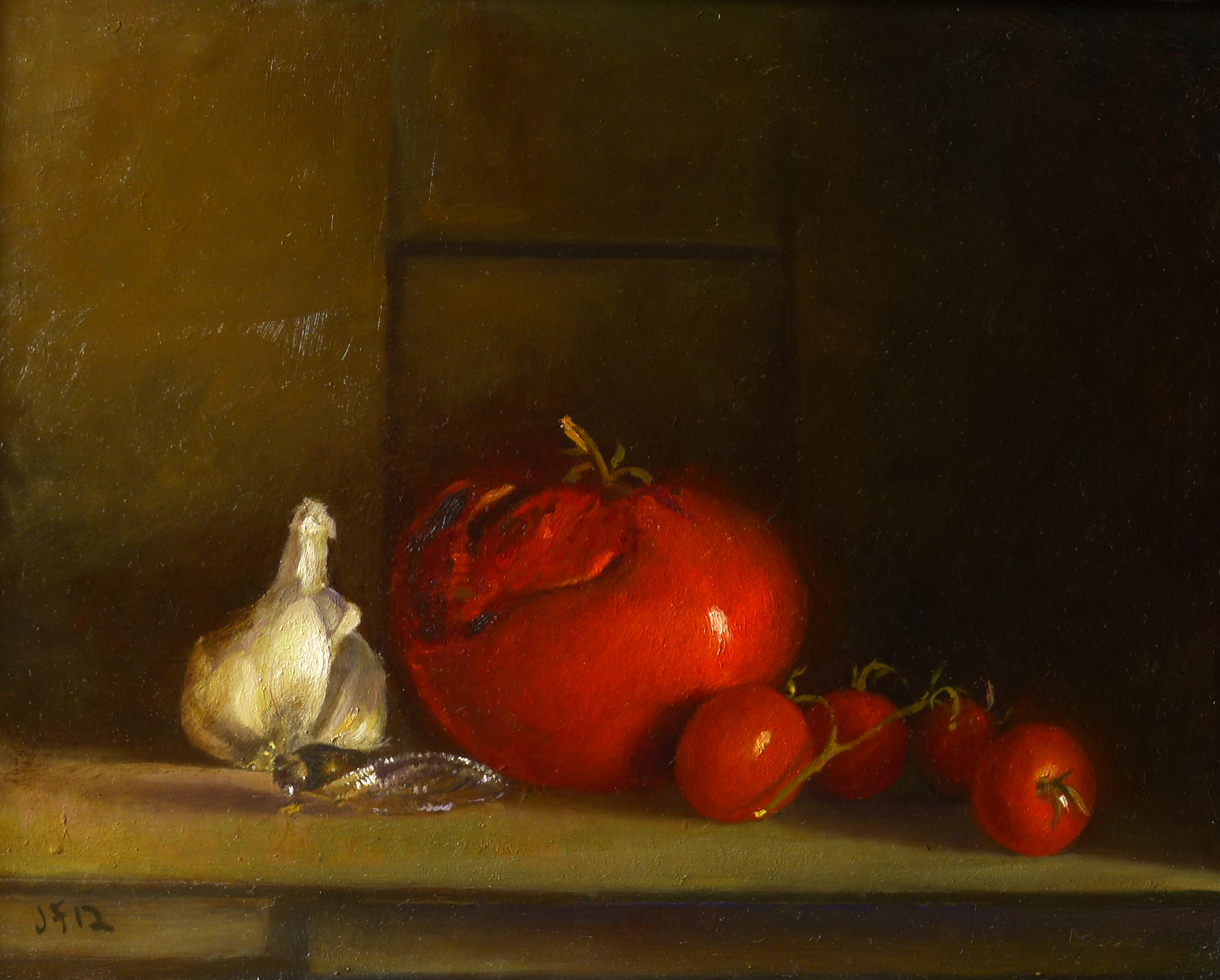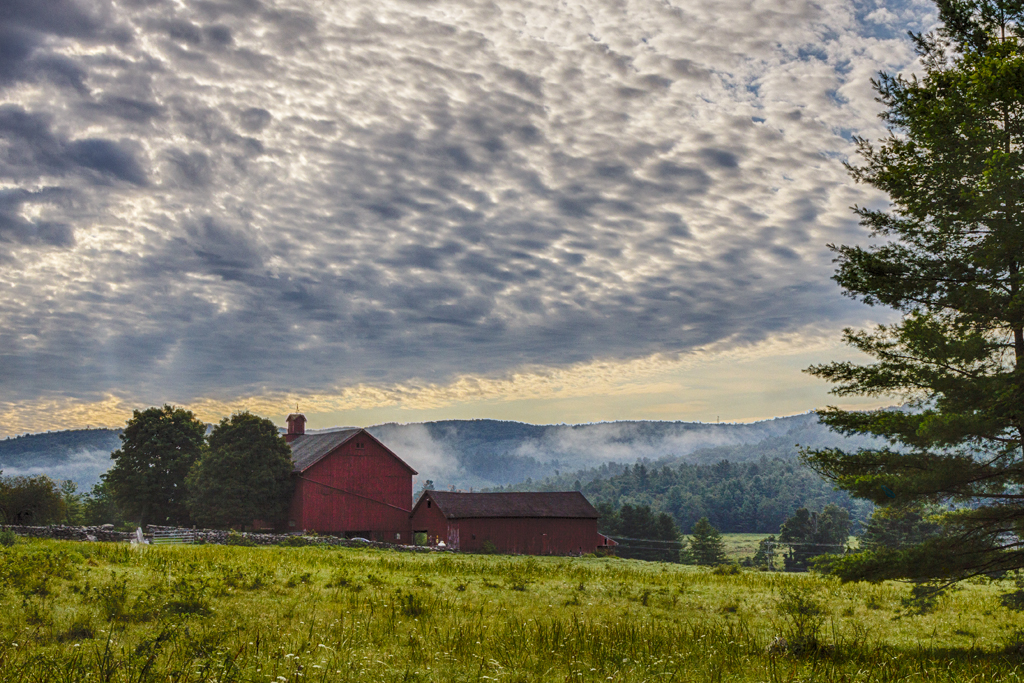 May 7 to June 28, 2014
Reception: May 17 from 2 to 4
The Whistler House Museum of Art is pleased to be part of Lowell Photography Weekend (May 17 and 18). The exhibition, "My New England," is a juried photography show spotlighting New England. The theme was open to the submitting photographer's interpretation. Any photo taken in New England may symbolize the vision of New England. The exhibition was open to all photographers. The jurors for this process were Kevin Harkins, Tory Germann and Peg Shanahan. Twenty three photos were chosen to display in the Parker Gallery in conjunction with Lowell Photography Weekend.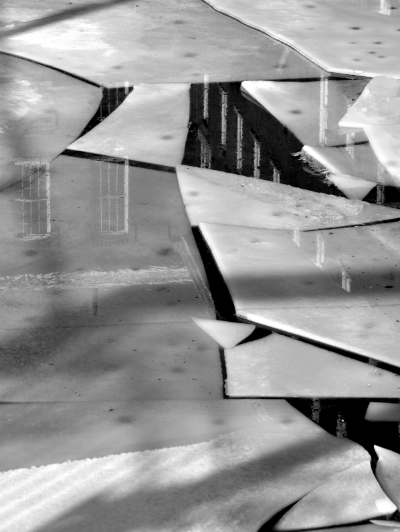 Be NOTIFIED about EVENTS
Add Your Name to Our Email Lists