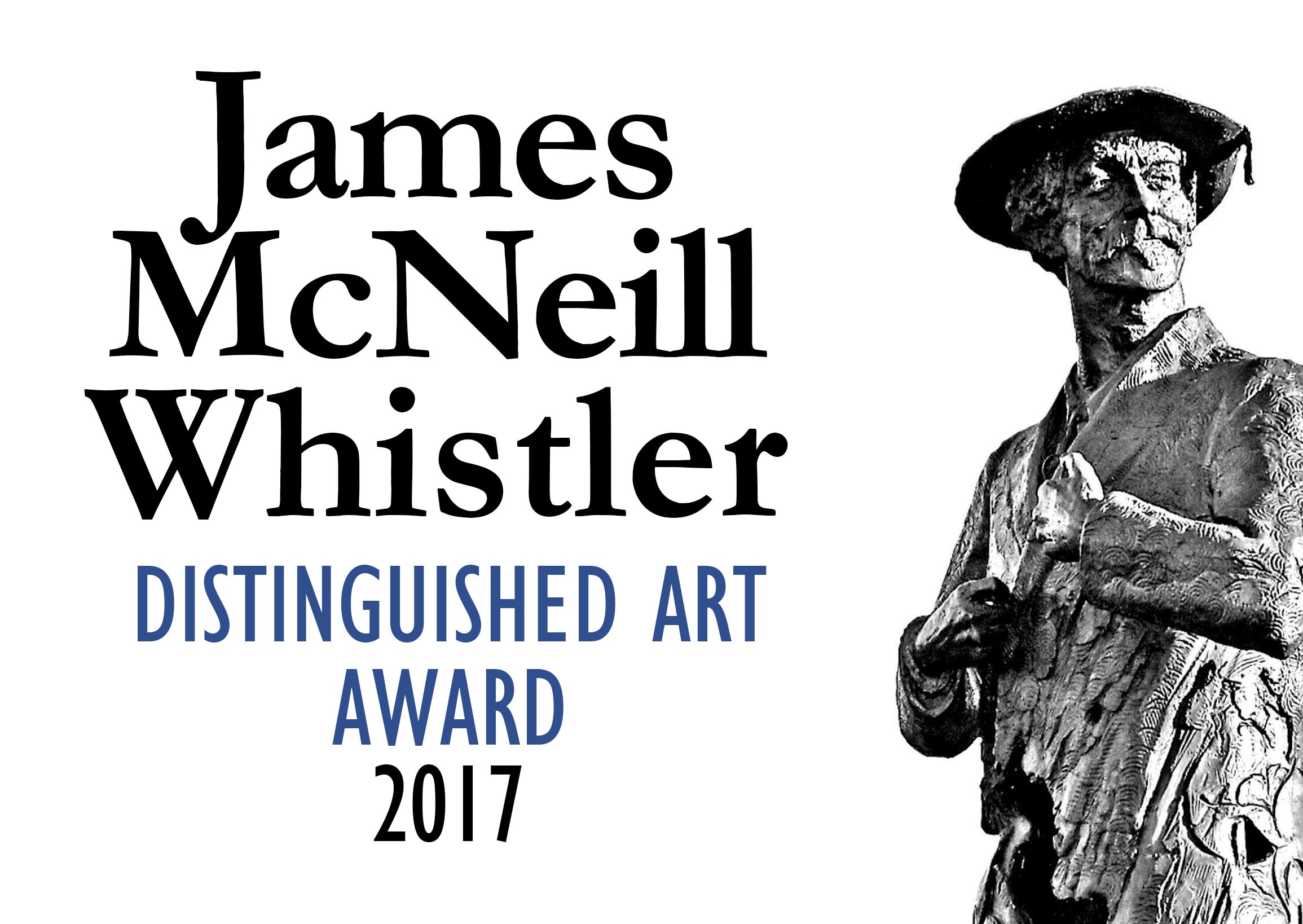 This prestigious award was established in 2010 to recognize an individual who has demonstrated leadership, innovation, progressive thinking, and promotion of the visual arts.
We are proud to announce that the 2017 recipient of the James McNeill Whistler Distinguished Art Award will be the internationally accomplished:
US Ambassador to Spain and Andorra
James Costos
Join us at 5:00 PM at the UMass Lowell Inn and Conference Center in Lowell, Massachusetts on Wednesday, April 19 for an evening of fine food, entertainment, and fun as we celebrate the Ambassador's many contributions to the international world of art.
Click here to see the invitation to the celebration and gala.
For Sponsorship Information, click here.