*Due to recommendations concerning COVID-19, the Reception for this exhibition has been cancelled. Stay tuned for more information.*
                           Angelina Schaefer, Grade 12
Exhibition: February 29 - April 4, 2020
Reception: Saturday April 4 from 2 - 4 PM
The Whistler House Museum of Art is pleased to announce its upcoming exhibition, Visual Voices IX. The show will run from February 29 to April 4, 2020. A reception will be held on Saturday, April 4, from 2 to 4 pm in the Parker Gallery.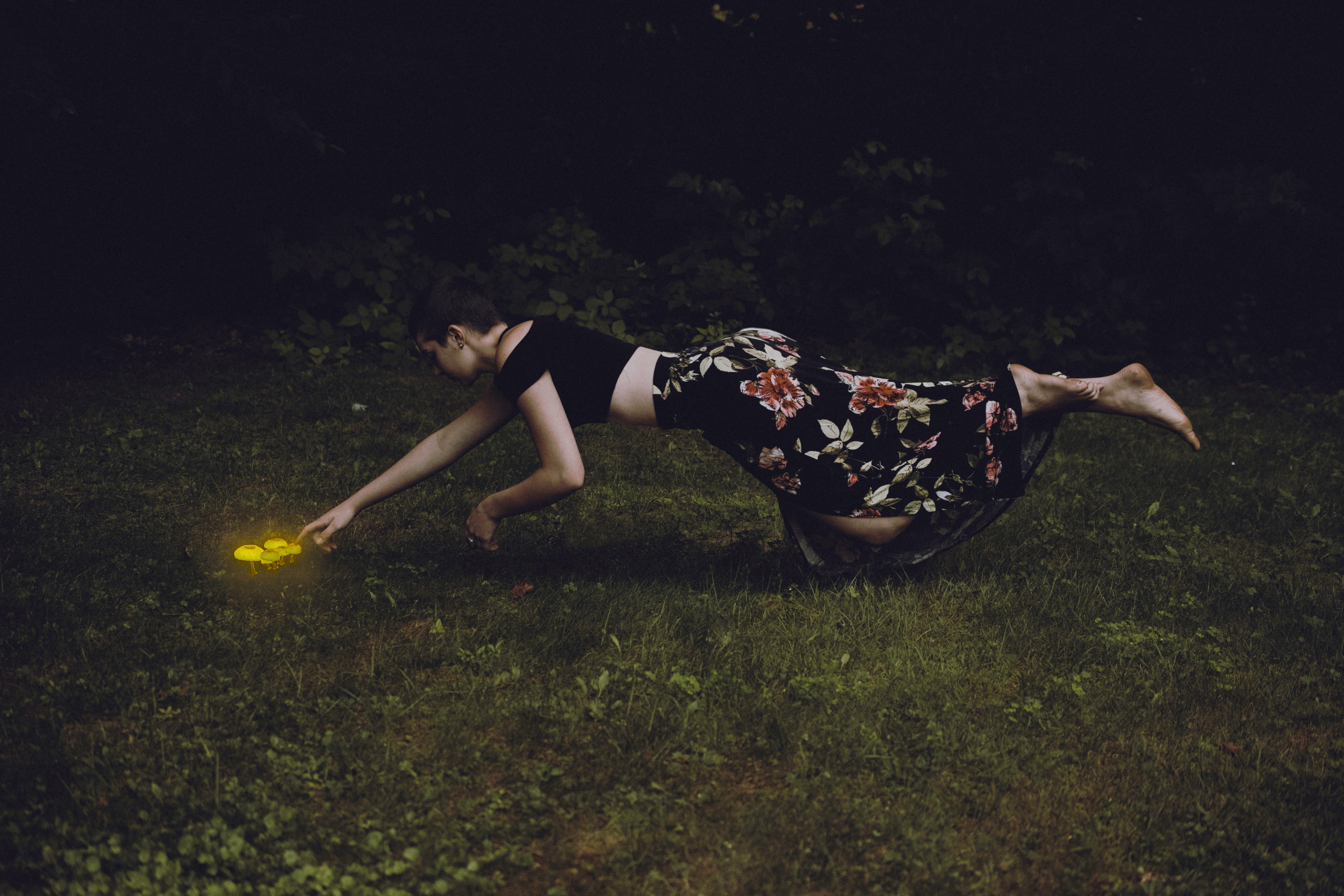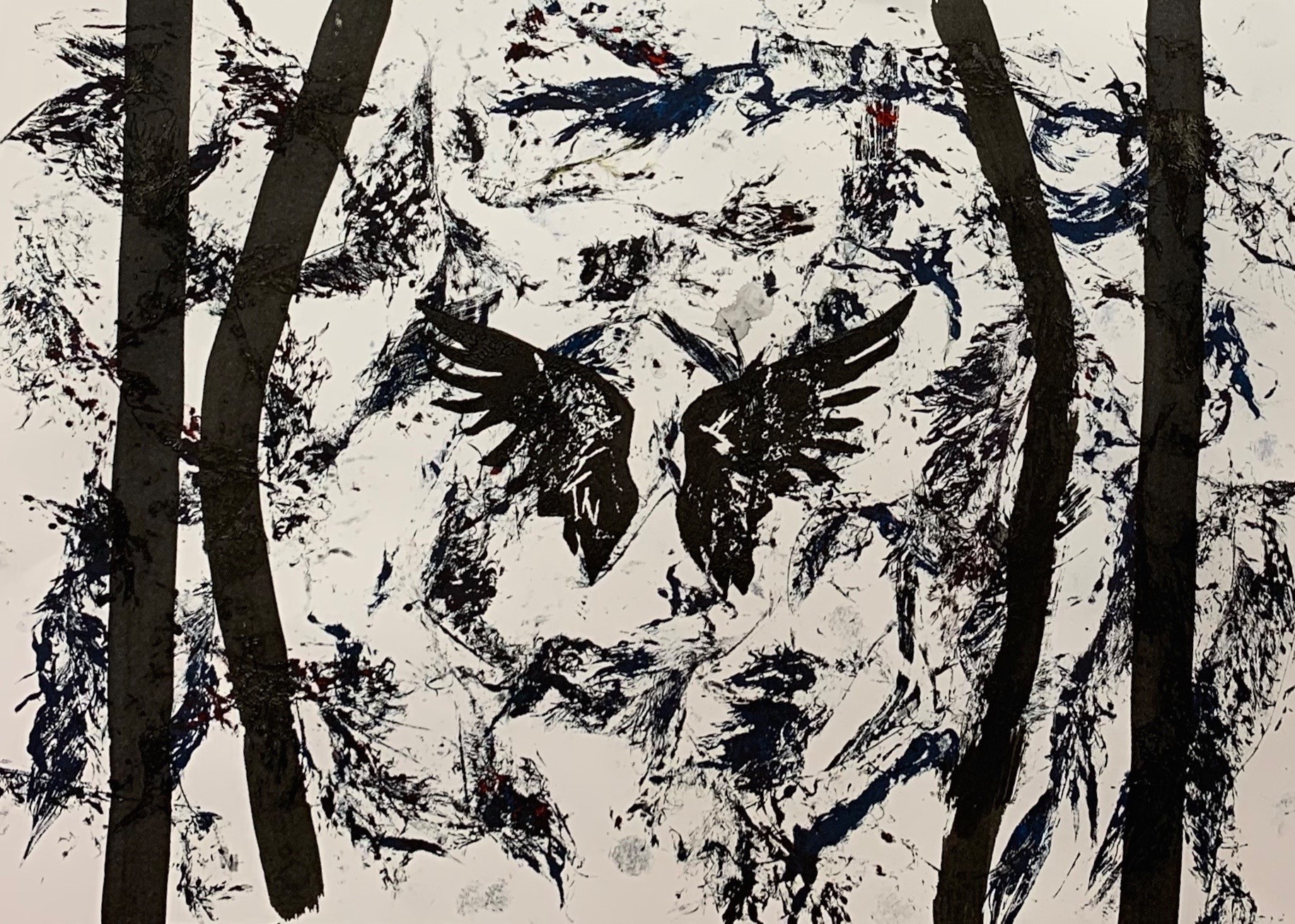 Grace Madonna, Grade 12, IACS                                                                                       Kreanna Thou, Grade 11                                                                          Lyllia Chea, Grade 10
Visual Voices IX celebrates Lowell's K-12 student artists from the Lowell Public Schools, Greater Lowell Technical Institute, Lowell Catholic, and Hellenic Schools with exhibits held at The Brush Gallery, Lowell Telecommunications Corps, and the Whistler House Museum of Art.
Visual Voices, started in 2002 by art teacher and local artist Lolita Demers, has grown into a biennial city-wide art event to showcase the area's top artists in grades K-12. Thanks to the collaborative efforts of local galleries, art teachers, and the incredible student artists, this will be the 9th exhibition since its inception.
"We are always thrilled to showcase these talented young artists in the exhibition Visual Voices IX. Every year the students' works become stronger and more visually intricate. They are inspiring," says President and Executive Director, Sara Bogosian.
This exhibition will also feature works by the students of the Innovation Academy Charter School. Innovation Academy Charter School (IACS) is a small charter school in Tyngsborough, Massachusetts. The school was founded in 1996, under the name Chelmsford Public Charter School by a small group of parents from Chelmsford, Massachusetts. While initially a middle school serving only the town of Chelmsford, IACS has since expanded, establishing a high school and serving multiple towns within Massachusetts.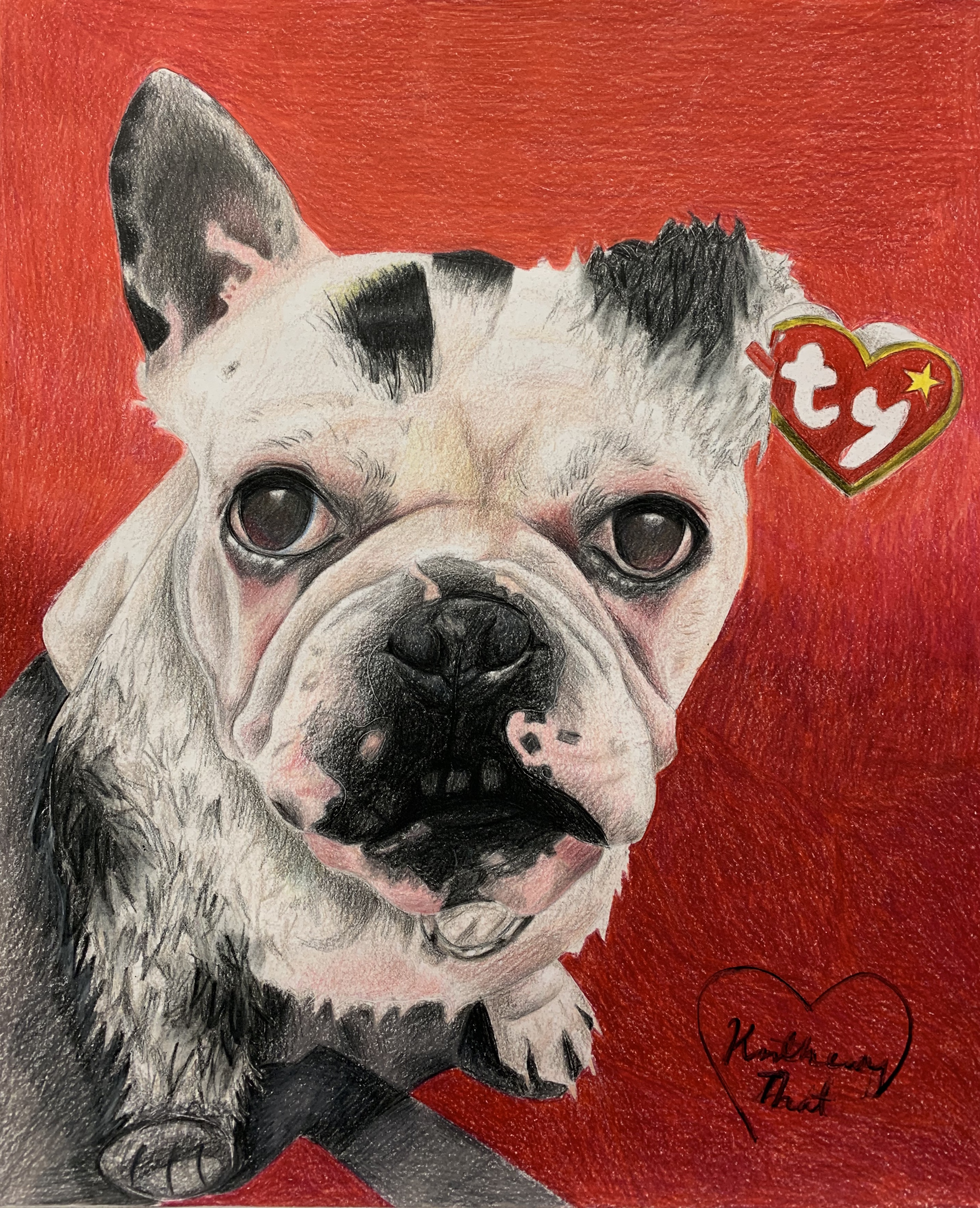 Mona Pace, Grade 12                                                                       Kuntheary That, Grade 11 
"For a number of years, the WHMA has partnered with the IACS through internship and mentoring programs," says Bogosian. "Highlighting the works of art by their student artists is a perfect complement to our partnership and growing relationship."
The Whistler House Museum of Art is proud to once again be supporting and showcasing the young artists of Lowell and surrounding communities. This is an exhibition for all ages to witness and enjoy.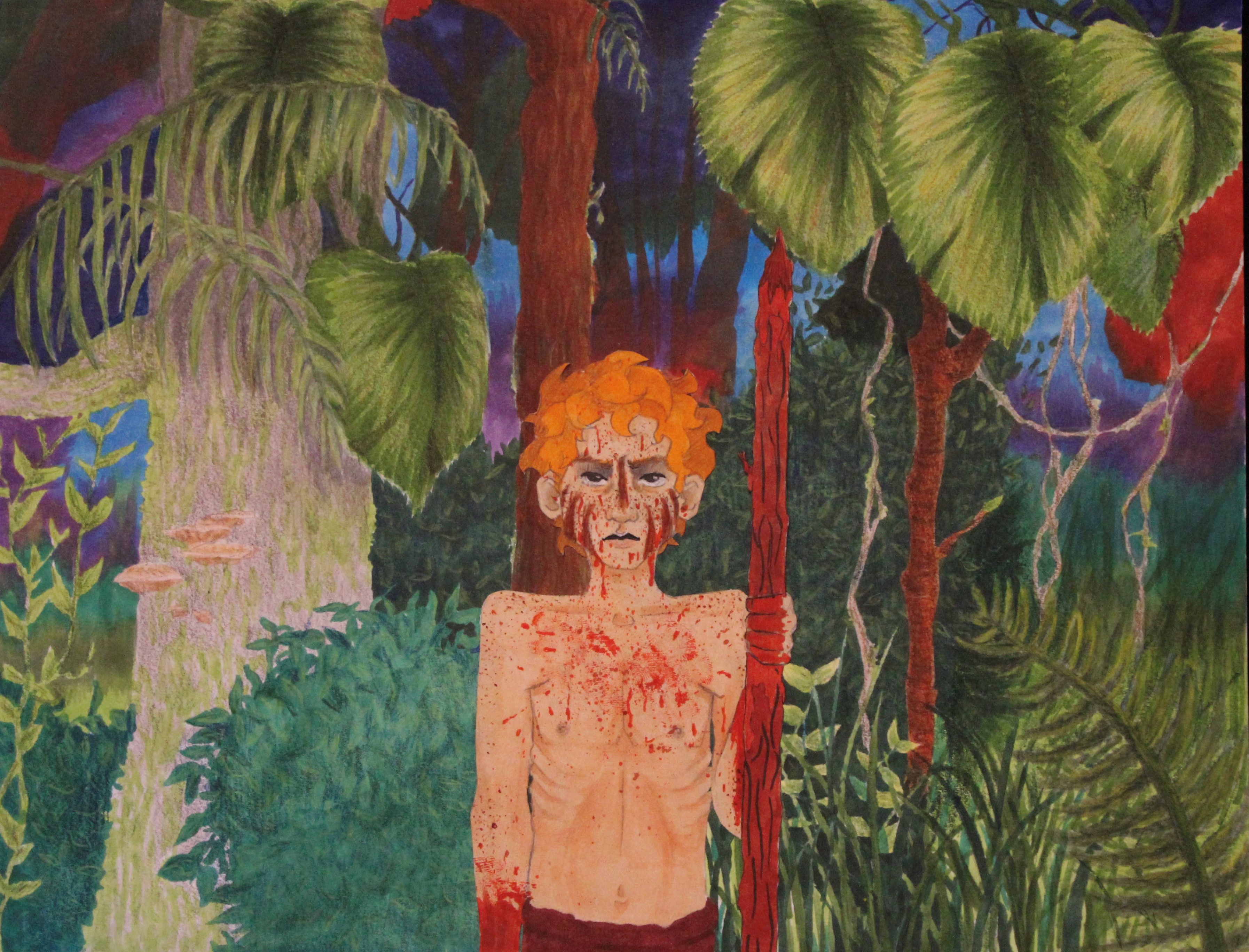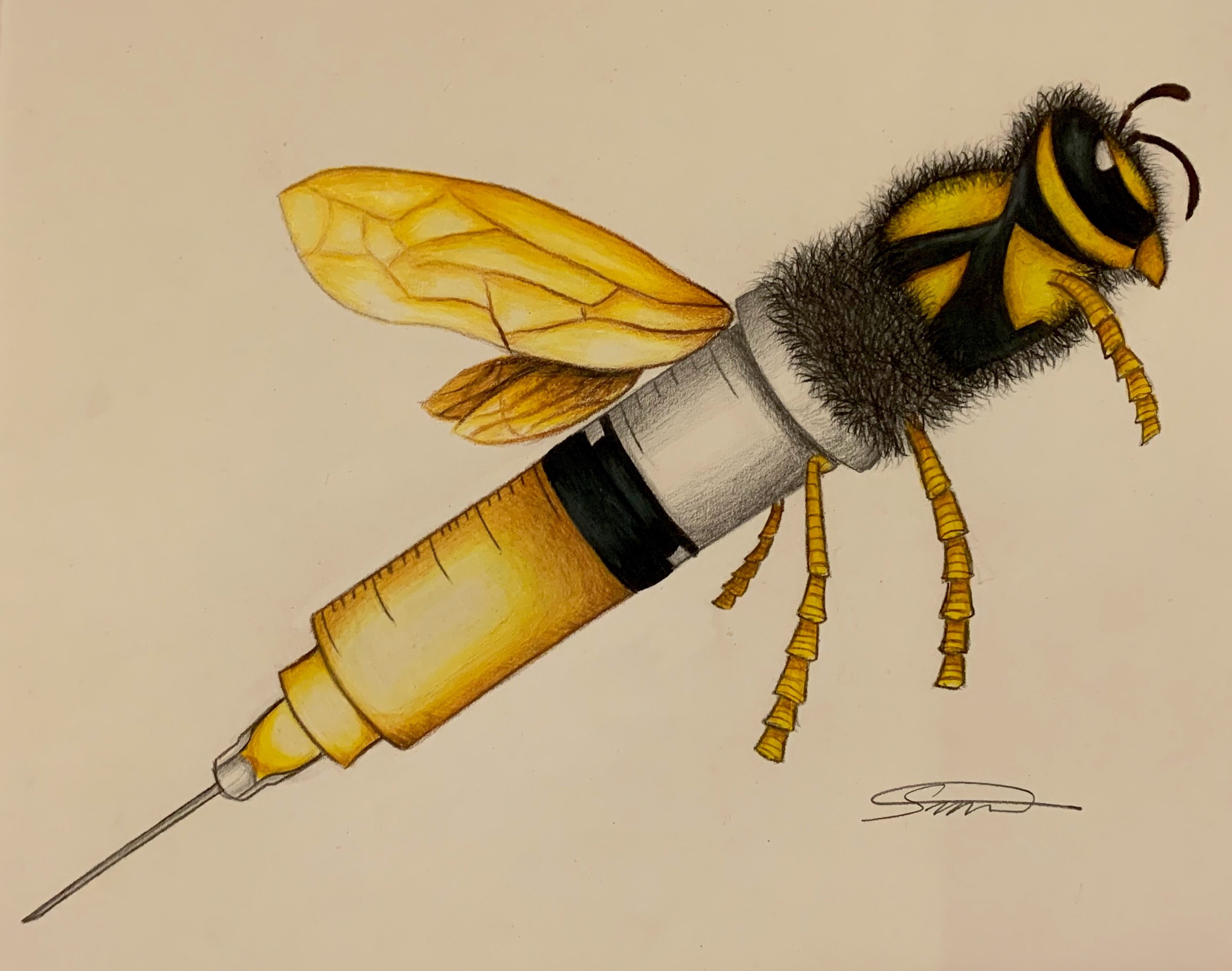 Amy Clements, Grade 12, IACS                                                                                    Serena Nam, Grade 11