Magdalene Stathas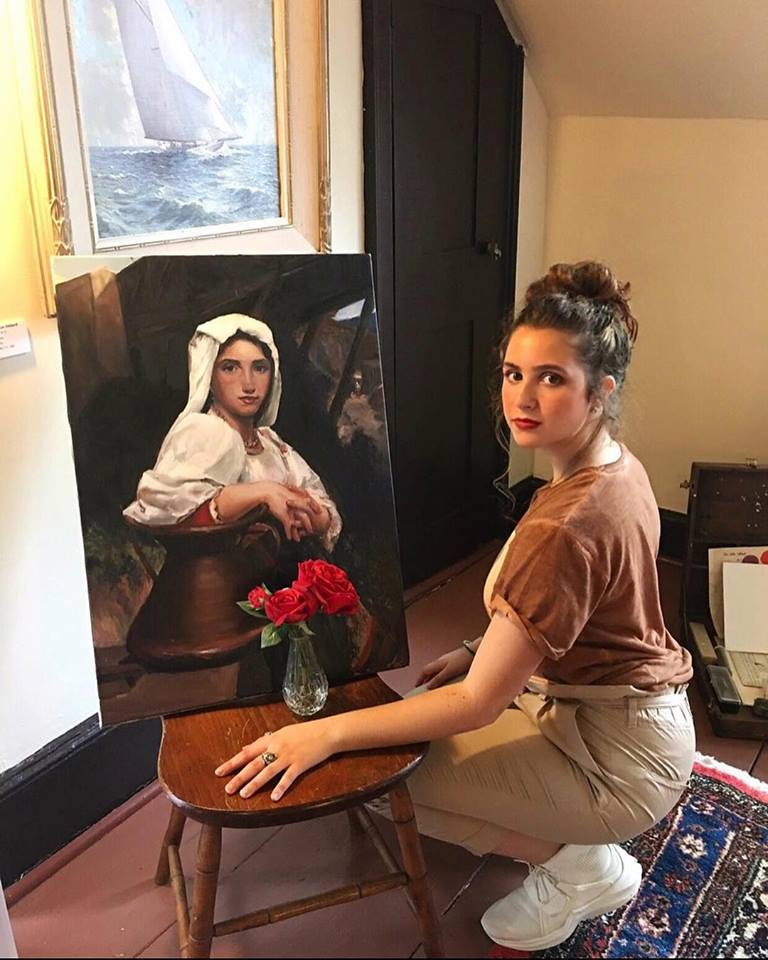 Our current Artist in Residence is a painter by the name of Magdalene Stathas. Magdelene works mainly with oil paints and regularly paints humans and portraiture, but is no stranger to en plein air landscape painting and still lives.  
Magdalene studied anatomy in Florence on a semester abroad at the Angel Academy of Art and completed a month long study abroad program in France.
She currently studies Fine Arts and Biology at the University of Massachusetts Lowell.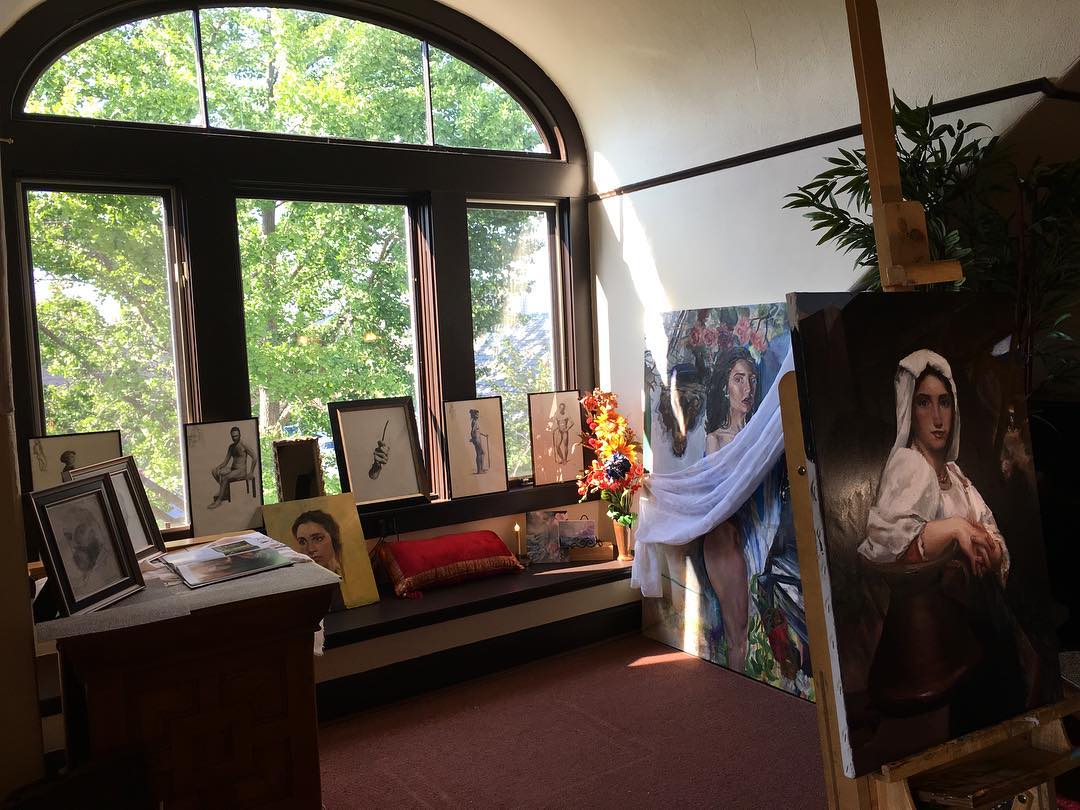 Magdalene's Work Space on the third floor of the Whistler House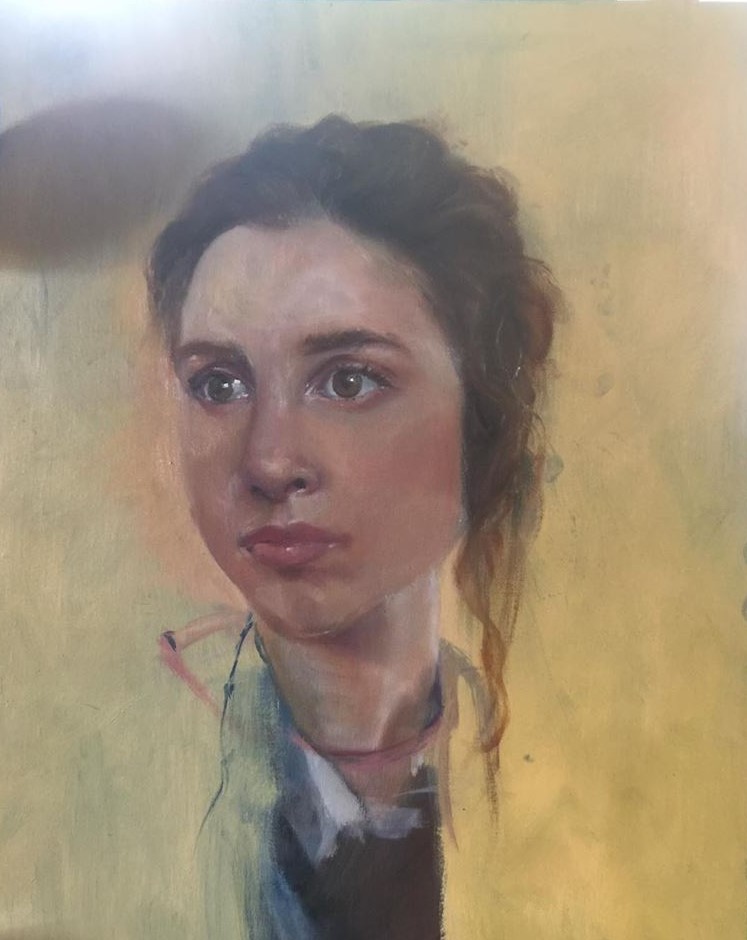 Magdalene's Self Portrait was in the Fall Juried Members Exhibition in 2018.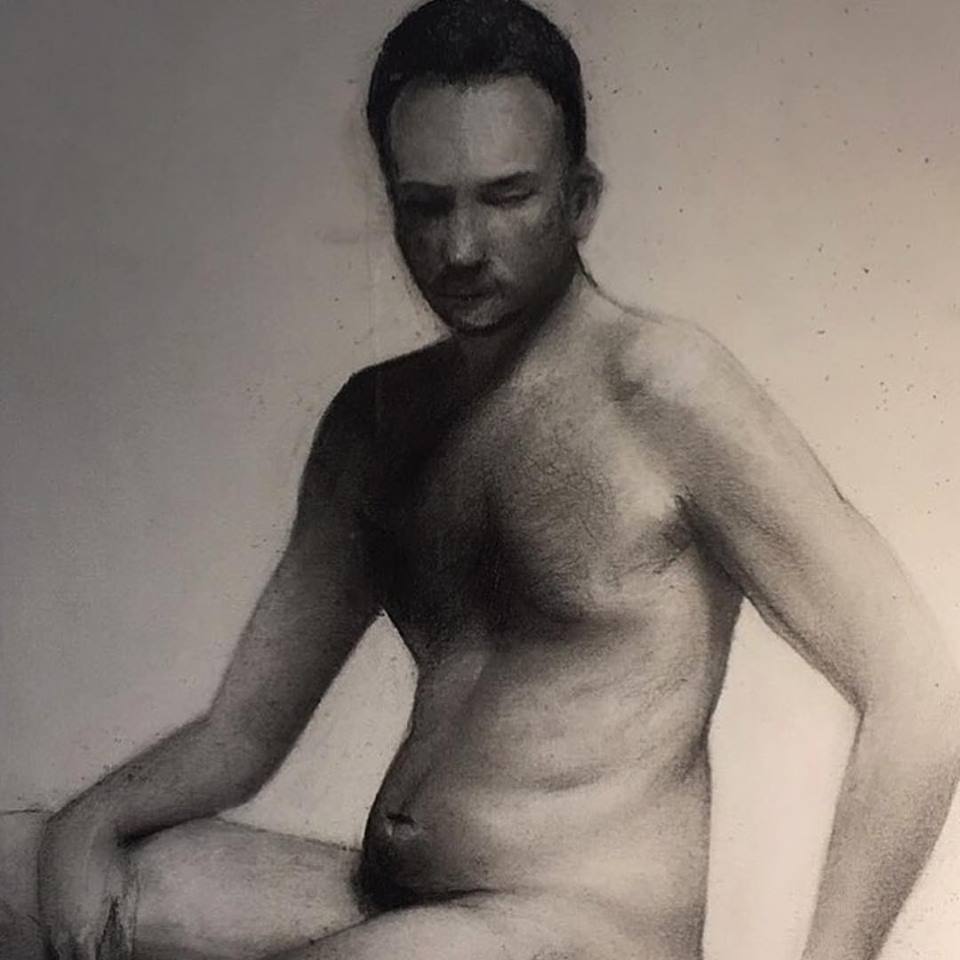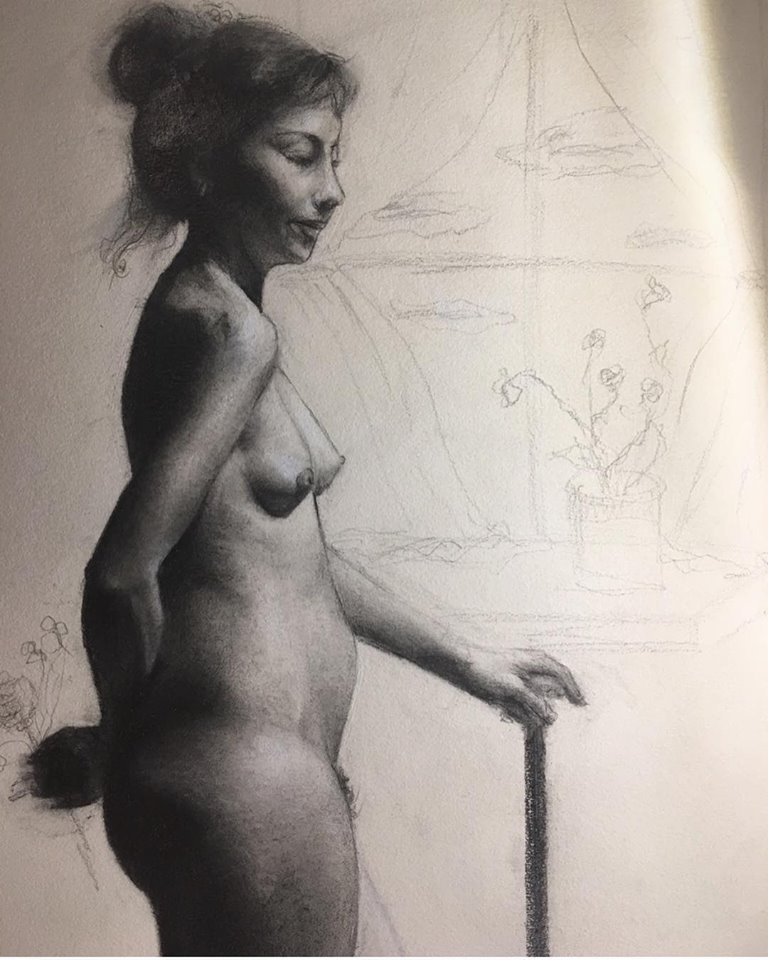 Anatomy Studies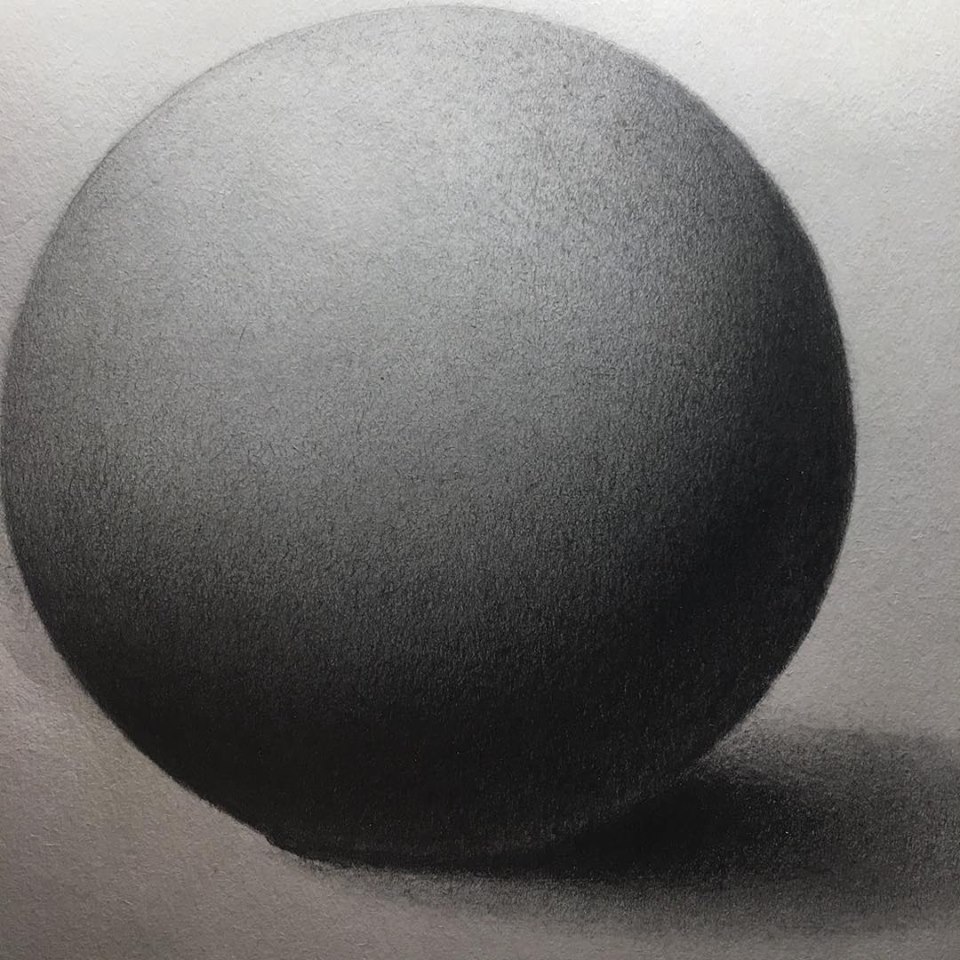 Value Study